Education and schools in Uzbekistan have been going through continuous reform since 1991 when the country became independent. The local curriculum has been criticised as being too focused on rote learning, but there has been movement towards subjects with a practical orientation.
There are a few international schools in Uzbekistan, most of which are located in the capital city, Tashkent. International schools are usually the best option for expat families as they tend to lessen the disruption of the move, especially if children are able to attend a school that teaches their home curriculum in their first language. 
---
Public schools in Uzbekistan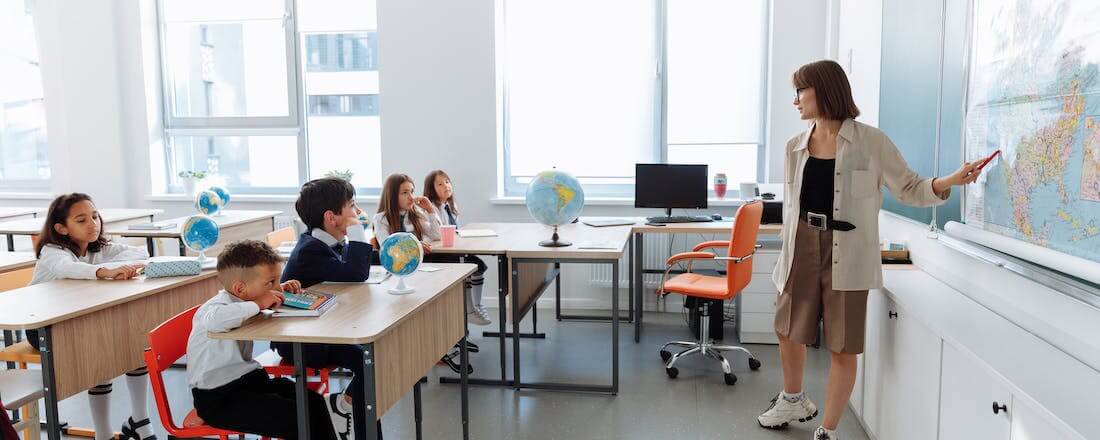 When it comes to public schooling in Uzbekistan, the most immediate obstacle for expat families is the language barrier. Of the country's more than 10,000 public schools, the vast majority (almost 9,000) teach in Uzbek. The second most common language of instruction is Russian, used as the main language at fewer than 1,000 public schools across Uzbekistan. 
Public schooling in Uzbekistan is therefore only recommended for expats whose children already have proficiency in Uzbek or who are young enough to still pick up the language easily. Furthermore, local schools are often difficult to adjust to in terms of culture. For this reason, only families staying in Uzbekistan for the long term tend to consider this an option.
Public education in Uzbekistan is free and compulsory for 11 years. Primary school begins at age 6 and continues for four years. The next stage is secondary school, which is typically from ages 10 to 15. Thereafter, students can choose between general or technical vocational schools.
Uzbekistan's Ministry of Education recently introduced specialised educational institutions for gifted students known as Presidential Schools. These schools offer STEAM subjects alongside the Cambridge IGCSE curriculum to advance academically inclined secondary school students. 
Useful links
---
Private and international schools in Uzbekistan
Before 2017, there was little to no private school presence in Uzbekistan. However, as part of the reform of the education system, the government has recently begun to offer incentives to those establishing private schools. This has resulted in many new private schools opening in Uzbekistan. 
Private schools choose their own language of instruction. There are several international schools in Tashkent geared towards expats from certain countries. In the case of international schools, teaching is in the language of the school's country of origin, which is often English.
International school fees are usually pricey, so if expat parents are relocating to Uzbekistan for work purposes it's worthwhile trying to negotiate the inclusion of education expenses in the relocation package.
Useful links
---
Special-needs education in Uzbekistan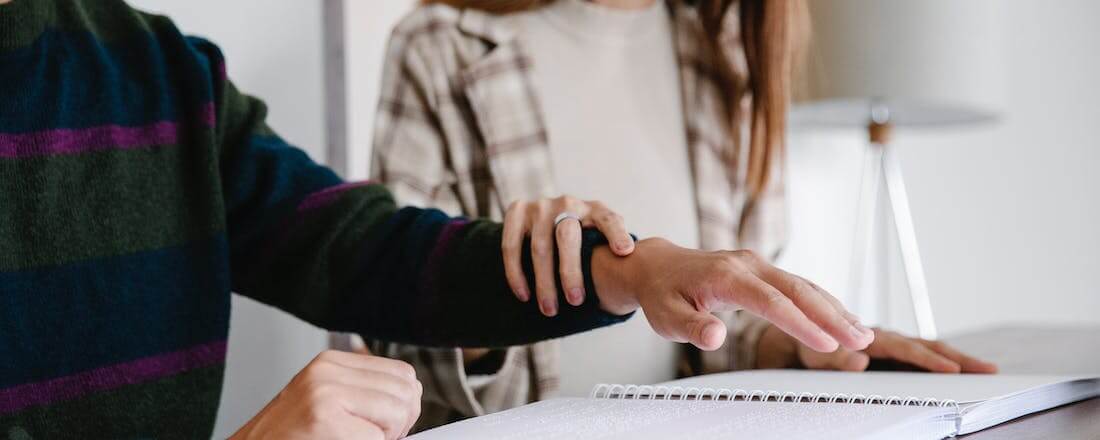 Special-needs education in Uzbekistan lags well behind global standards. Only in the 2021/2022 academic year did the country begin to move towards an inclusive education model for those with special needs. Currently, the government is focused on secondary education, including vocational education. Selected secondary schools across the country now operate on an inclusive basis and offer remedial classes for special-needs students. Graduates of specialised educational institutions can now join certain vocational schools as part of a specialised group.
Private schools are likely to have more resources devoted to special-needs education, but the extent of the support available can vary widely from school to school. It's best to consult with schools directly to find out more about any special-needs policies or programmes.
---
Tutors in Uzbekistan
Though tutors aren't widely used in Uzbekistan, there are a few online tutoring companies that have listings of Uzbek tutors. For expat families, tutors can be particularly helpful in assisting with language acquisition and maintaining proficiency in the family's mother tongue, which can be important if the child's schooling is in their non-native language.
In the run-up to major exams, expat kids attending international schools following curricula like that of the UK, the US and the International Baccalaureate can benefit from online tutoring. Not being limited to the relatively small tutoring market in Uzbekistan makes it easier to find a good fit.
Useful links
---
Further reading
► Learn more about International Schools in Uzbekistan
Photo credits: Teacher standing in front of class by Thirdman and Student learning braille by Eren Li. Both from Pexels.
---
Are you an expat living in Uzbekistan?
Expat Arrivals is looking for locals to contribute to this guide, and answer forum questions from others planning their move to Uzbekistan. Please contact us if you'd like to contribute.
Expat Health Insurance
Cigna Global Health Insurance - 10% off any plans bought in November and December 2023

With Cigna, you won't have to rely on foreign public health care systems, which may not meet your needs. Cigna allows you to speak to a doctor on demand, for consultations or instant advice, wherever you are in the world. They also offer full cancer care across all levels of cover, and settle the cost of treatments directly with the provider. Cigna is currently offering a 10% discount for seniors (over 60) on their Silver package.
Moving Internationally?
International Movers. Get Quotes. Compare Prices.

Sirelo has a network of more than 500 international removal companies that can move your furniture and possessions to your new home. By filling in a form, you'll get up to 5 quotes from recommended movers. This service is free of charge and will help you select an international moving company that suits your needs and budget.

Get your free no-obligation quotes from select removal companies now!