Areas and Suburbs in Singapore
Where do expats live in Singapore?
Although it's not the largest destination, choosing an area or suburb in Singapore to call home can nonetheless be a daunting task, and the best neighbourhood for one person may not be ideal for another.

An expat's decision on where to live will depend on their lifestyle priorities, family situation, the location of their workplace and personal preferences.

The city-state is divided into 28 districts which can be grouped into five main areas: Central, East, North, North-East and West.
---
Central Region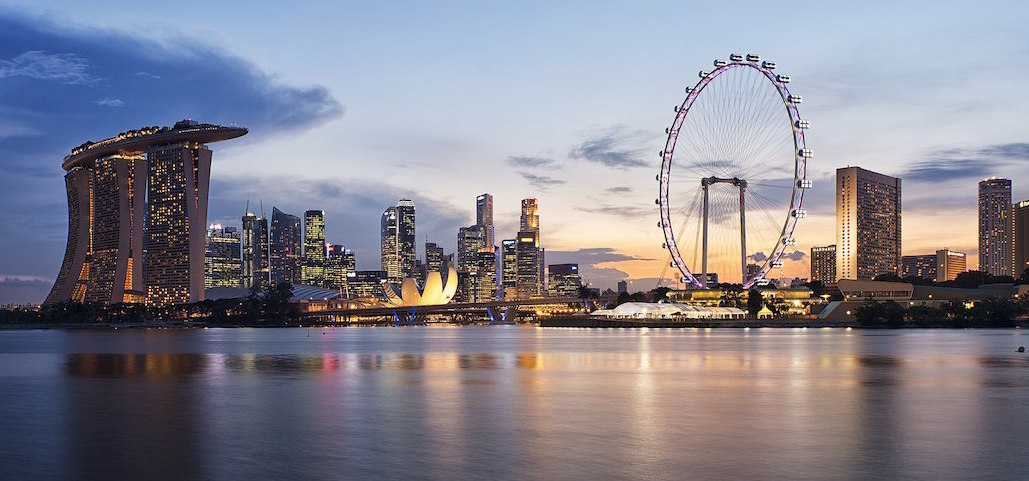 The central area is situated toward the south of the island. This large area includes the main business district as well as several popular residential areas, such as Bukit Timah and Bukit Merah. The area provides easy access to amenities like shopping, entertainment and restaurants. 
Housing is predominantly found in high-rise condos and apartments, some of which are serviced or fully furnished, that tend to come with shared amenities, like pools and gyms. Pricing varies from reasonable to very upmarket, but this is generally considered to be the most expensive area in Singapore.
Families will have plenty of choice when it comes to international schools in this area. Options include ISS International School, Swiss School in Singapore, Tanglin Trust School, and UWC South East Asia.
Pros: The city affords a cosmopolitan lifestyle and great access to almost everything.
Cons: Housing is more costly than accommodation found outside the hub. High noise levels from traffic and ongoing construction work can also have an impact on general living conditions, although this is less true of the outlying suburbs.
---
North Region
Although the north is considered to be far from the city, in truth it's only about 15 miles (25km) away and be easily accessed via car, MRT or bus. One can actually see Malaysia from the Woodlands district and there is a causeway bridge that connects the two countries. The area is lush with greenery and features golf courses, plant nurseries and reservoirs.
Areas such as Woodgrove, Woodlands and Sembawang are home to many American expat families due to the presence of the Singapore American School. GEMS World Academy is also nearby.

Pros: A very green area with estate-type living conditions. 
Cons: The area is relatively far from the city, and doesn't offer much in the way of nightlife.
---
East Region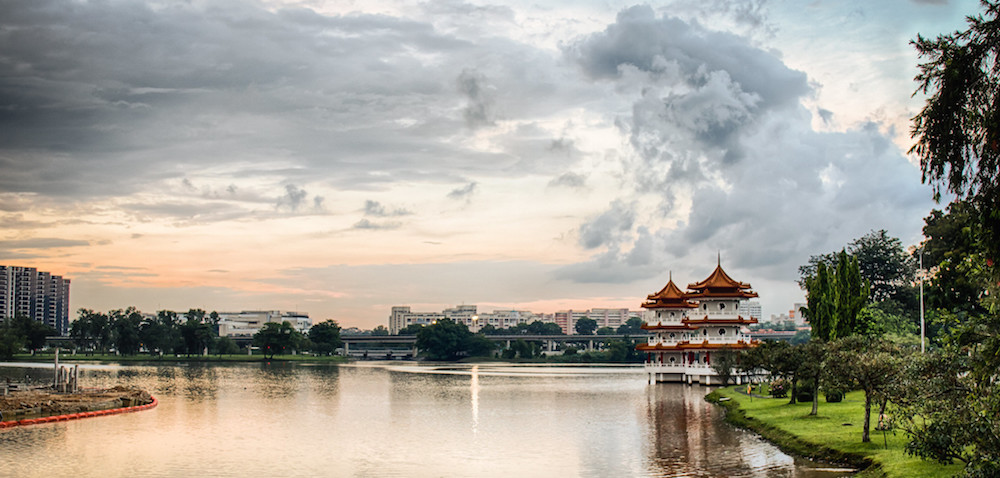 The eastern area of the island includes the districts of Bedok, Pasir Ris, Tampines and Changi.

The Changi International Airport is situated here, and its neighbourhoods claim a character that marries old and new. The area has a diverse population but many residents work in airline-related industries. There is excellent access to amenities, restaurants, schools and shops.
The Global Indian International School Singapore has two campuses in this area of the island. Stamford American International School is also close by.

Pros: Not far from the city. Residents have a coastal lifestyle, with beach facilities and many parks. Condominiums are larger and less expensive than in the city, and retain a sense of community.
Cons: Not many places to go out for a drink, although there are a number of excellent eateries in the area to make up for it.
---
West Region
The western area includes Bukit Batok, Choa Chu Kang, Clementi and Jurong. The neighbourhoods in this greater space vary widely but are generally densely populated and have excellent amenities.

Choa Chu Kang offers lots of outdoor activities with a number of parks as well as recreational and sports venues. On the other hand, Jurong claims large industrial and residential areas and a golf course.
Expats in this area are truly spoilt for choice when it comes to international schools. Options include Canadian International School, Chatsworth International School, German European International School Singapore, Integrated International School, Nexus International School Singapore, and One World International School.

Pros: Rentals are more affordable and this is a great area for families, with properties that include gardens.
Cons: Commute to Central Region can be long.
---
North-East Region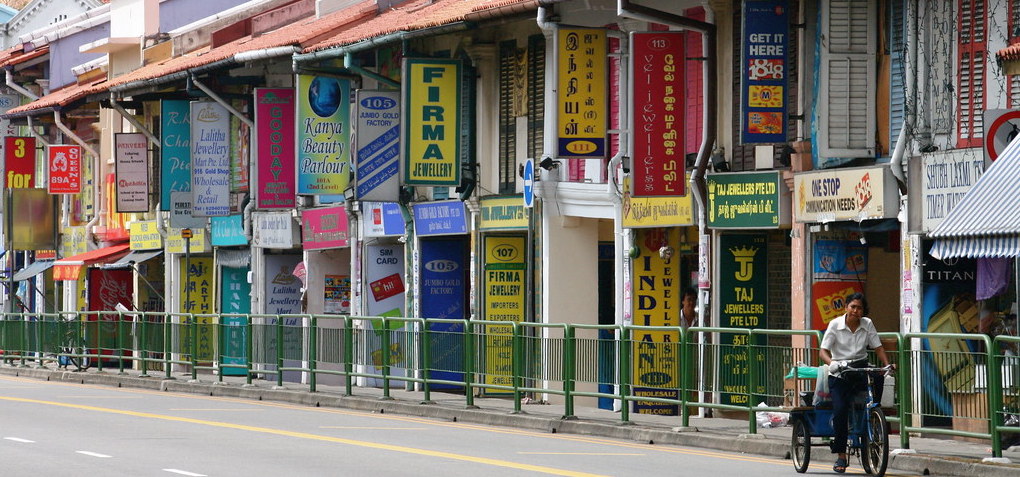 Expats looking to settle in Singapore's northeast area are often attracted to Serangoon, which is home to the and the French School of Singapore.
Terrace homes, semi-detached houses and bungalows can all be found here, and there are also plenty of places to shop, dine out and enjoy the outdoors.
Pros: There are some good housing estates in the area, and there are lots of good places to eat out.
Cons: Rental prices can be expensive.