The lifestyle in Helsinki presents a great opportunity for expats to enjoy a variety of vibrant activities without losing the small-town feel. Whether expats want to spend their hard-earned cash on designer goods, learn about local culture at one of the city's museums or get the adrenaline pumping on the ski slopes, there's plenty to keep travellers and expats of all ages entertained.
---
Shopping in Helsinki
Helsinki is a shopper's delight. Expats looking for designer furniture, the latest fashions, antique jewellery, healthy organic food or a particular foreign delicacy can find whatever they need in the city.
Expats can visit Helsinki's Design District and Kämp Garden to find streets brimming with eclectic jewellery shops, design collectives, antique stores, fashion boutiques, quaint museums, art galleries and showrooms. The city is also home to open-air markets which are fun places to shop for traditional foods, sweet treats, handicrafts and souvenirs while enjoying a unique relaxed atmosphere.
---
Arts and culture in Helsinki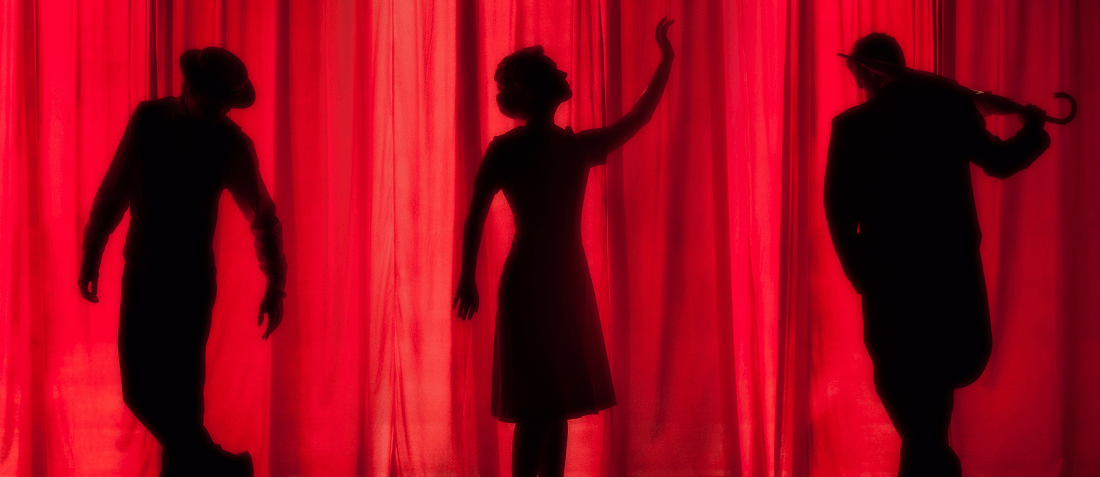 Helsinki is home to more than 80 museums and galleries, so there's no reason for expats to get bored on weekends. The most popular venues include Amos Rex, Ateneum Art Museum, The Bank of Finland Museum and the Helsinki City Museum. 
The city also has a prominent theatre scene. The Finnish National Theatre presents all sorts, from historical plays to more experimental productions. There are also many smaller, high-quality theatres and independent showhouses scattered throughout the city. 
---
Eating out in Helsinki
The Finns enjoy showing off their culinary skills by giving contemporary twists to traditional favourites, and Helsinki's restaurant scene is said to be one of Europe's best. Locals favour poultry and fish dishes, especially Baltic herring and vendace or muikku in Finnish. Expats looking to sample the local flavours will be suitably awed by Helsinki's take on New Nordic Cuisine, with many restaurants rivalling the best that the lands of the Vikings have to offer. 
New arrivals to Finland may be surprised to find out that reindeer are more than just part of Christmas lore, but are quite delicious too, and are often served with mashed potatoes. Those looking for a taste of home can also find an array of international foods in the city. 
---
Nightlife in Helsinki
Helsinki may not be known for its nightlife compared to cities such as Copenhagen, but expats looking for a night out won't be disappointed. Certain areas and streets, especially the city centre along Uudenmaankatu, are popular for clubs and bars.
Bars get busy around 9pm and although alcohol can be pricey, there is always an interesting atmosphere, music and a friendly crowd. Those who are into the club scene have plenty to choose from and can dance to music of all genres, electronic, techno and rock. Clubs attract all crowds and occasionally have live music performances and DJs.
Live music festivals pop up throughout the year and are common in the summer months, drawing both local and international musicians and artists. Many festivals showcase not just music, but also urban art appealing to a wide variety of tastes.
---
Sports and outdoor activities in Helsinki

Helsinki has many recreational areas where outdoor enthusiasts can enjoy pursuits such as golf, mountain biking, wildlife watching and running. Although routes around the city have relatively flat terrains, there are many hills perfect for hiking and picnics. As the city is coastal, fishing is another outdoor activity in Helsinki that anyone can try out. Expats between the ages of 18 and 64 will need to carry a permit to enjoy this, though. 
New arrivals can enjoy the best of what Helsinki has to offer, from their urban spaces to nature scenes and waterfront views. During winter, active expats can hit the slopes in ski resorts just outside the city, and there are several gyms and fitness centres too. 
---
Kids and family in Helsinki
Finland, and particularly Helsinki, is exceptionally child-friendly, with plenty for the whole family to get up to in their spare time. Below are some of the most popular family-friendly spots in Helsinki. 
Harakka Nature Centre
Situated on an island, visitors have to travel by boat to the centre, where they can view wildlife in the seashore meadows and marshland. Entrance is free and tours are led by knowledgeable staff.
Seurasaari Open-Air Museum
For a bit of history, visitors can learn about the traditional Finnish lifestyle at the Seurasaari Open-Air Museum, which is made up of many buildings scattered across a forested landscape.
Korkeasaari Zoo
Home to more than 150 species, animals are carefully selected and cared for to ensure they can survive Finland's climate. The zoo is among the oldest of its kind in the world, and animals from habitats as diverse as the Amazon rain forest to the Arctic tundra are on the cards and are sure to leave youngsters suitably intrigued.
Theme parks in Helsinki
We recommend buying season tickets to bring down the costs of these parks. Linnanmäki is one of the most popular amusement parks in Finland, while Serena Water Park in Espoo is fun for all ages with both indoor and outdoor pools. 
Helsinki City Museum and Children's Town
The Helsinki City Museum is enjoyed by big and small: parents can learn more about the city they live in, while their children do the same in the museum's Children's Town section, where Helsinki's history is imparted to them through play and joint activities.
---
Where to meet people and make friends in Helsinki
One of the most challenging parts of moving to a new country will certainly be building new relationships. Below, we list some of the places where expats can meet people and make friends in Helsinki. 
With more than 8,000 multinational members and free membership, the International English Speakers Association of Finland can be a haven for the whole family when initially moving to Finland. The association organises family events, quizzes, children's playgroups and more for expats. 
Expats who are keen to positively impact others while building relationships with locals and other expats should look no further than Lions Club Helsinki. This club coordinates volunteering activities throughout the city and boasts a highly diverse membership. 
Foodies and wine aficionados will enjoy exchanging ideas with like-minded individuals about unique gastronomical offerings that are accompanied by excellent wine pairings at the association's small group events.
Performance art and culture lovers can practice their art and build lifelong friendships while exploring Helsinki's art and culture scene at the Cultural Centre Caisa. 
What doe expats say about the lifestyle in Helsinki?

"I believe that "When in Rome, do as the Romans do" is an important mindset. You can create a positive cycle in your life by learning local culture, being open to meeting new people, being active to get information and finding the positive sides of the country."
Daiki is a Japanese expat in Finland. Check out his interview with Expat Arrivals where he talks about his experiences in Helsinki.
---
Further reading
►Find out more about getting around in Helsinki
Photo credits: Silhouette of three performers by Kyle Head; Man cycling through forest by Carl Winterbourne. Both sourced from Unsplash
Are you an expat living in Helsinki?
Expat Arrivals is looking for locals to contribute to this guide, and answer forum questions from others planning their move to Helsinki. Please contact us if you'd like to contribute.
Expat Health Insurance
Cigna Global Health Insurance - 10% off any plans bought in November and December 2023

With Cigna, you won't have to rely on foreign public health care systems, which may not meet your needs. Cigna allows you to speak to a doctor on demand, for consultations or instant advice, wherever you are in the world. They also offer full cancer care across all levels of cover, and settle the cost of treatments directly with the provider. Cigna is currently offering a 10% discount for seniors (over 60) on their Silver package.
Moving Internationally?
International Movers. Get Quotes. Compare Prices.

Sirelo has a network of more than 500 international removal companies that can move your furniture and possessions to your new home. By filling in a form, you'll get up to 5 quotes from recommended movers. This service is free of charge and will help you select an international moving company that suits your needs and budget.

Get your free no-obligation quotes from select removal companies now!