The best places to live in Ottawa
Ottawa is a patchwork of different neighbourhoods, each with unique styles and characteristics. From young professionals climbing the corporate ladder to expats arriving with their children, Ottawa has something for everyone.
The decision on where to live in Ottawa is critical in allowing expats to transition well into their new life. Luckily for new arrivals, Ottawa is a welcoming and hospitable city. Particularly in the suburban neighbourhoods, expats will find that the locals are quick to get new arrivals integrated into the community.
---
City living in Ottawa
Most of Ottawa's nightlife and entertainment centres are in the downtown area. The city has some great accommodation options for young expats with a large chunk of disposable income and those that want quick access to Ottawa's many exciting amenities.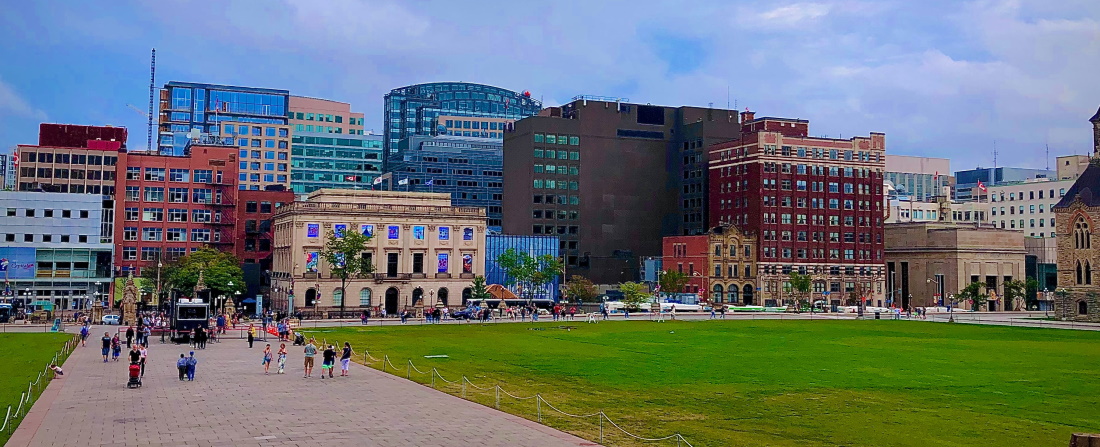 ByWard Market
ByWard Market lies in the heart of Ottawa's city centre and is popular with young professionals thanks to its proximity to office buildings and entertainment facilities. Most of the accommodation in ByWard Market comes in the form of luxury high-rise complexes with pricey apartments.
The area is full of trendy bars and restaurants and is at the core of the city's nightlife. Those who enjoy cultural activities will be close to some of Ottawa's best art galleries and museums. Fitness enthusiasts will love ByWard Market's proximity to the river and green spaces.
Westboro Village
Westboro Village is an up-and-coming area of western Ottawa. The neighbourhood's street scene is lively and animated, with plenty of boutiques, restaurants, coffee shops and bars. Westboro is particularly popular among young professionals and couples, owing to the fantastic lifestyle on offer and access to public transport links.
The range of housing options includes loft apartments and townhouses, and many residents in this area enjoy stunning views of the Gatineau Hills and the Ottawa River.
---
Family-friendly suburbs in Ottawa
Expats moving to Ottawa with children will certainly prioritise finding a home close to good schools. New arrivals needn't worry, as Ottawa boasts many family-friendly suburbs.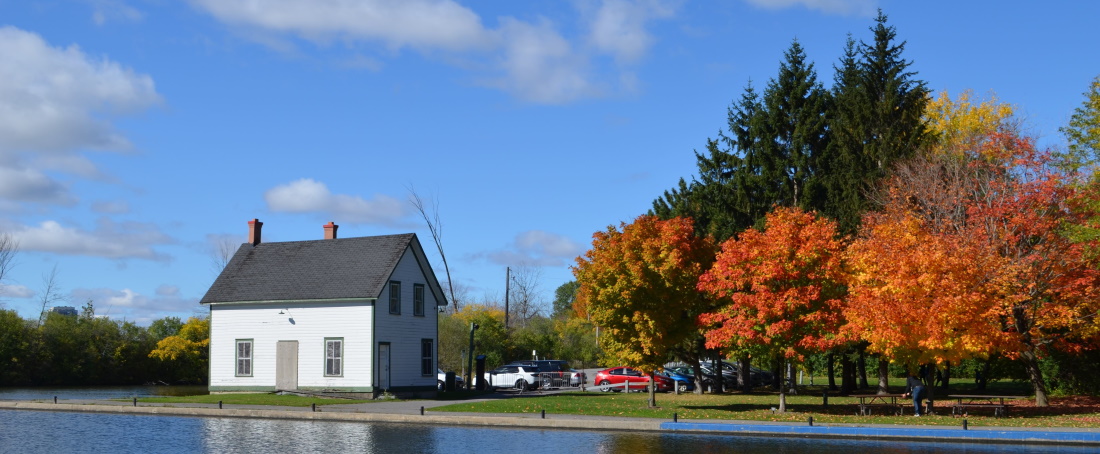 The Glebe
The Glebe in central Ottawa is one of the city's most affluent residential areas. Accommodation in The Glebe includes condos, apartments, single-family homes and townhouses. The neighbourhood is home to many families with children and has plenty of excellent schools nearby. There are also several social services to support the suburb's youth.
Alta Vista
Located in southern Ottawa, Alta Vista is an incredible suburb for expats with children because of its abundance of green spaces that allow the kids to get involved in outdoor activities. Alta Vista has strong community ties which focus on local churches, schools and community centres.
The neighbourhood is also well-connected to the city centre with links to the O-Train, and has numerous bus routes passing through. It is also a great base for frequent local and international travellers due to the nearby Ottawa International Airport.
Rockcliffe Park
Expats living in prestigious Rockcliffe Park are usually ambassadors, diplomatic personnel, politicians or senior businesspeople. The suburb boasts extensive public transport and road links, making for easy commutes.
Properties here are large and luxurious, with enormous gardens. The area is home to some of Ottawa's first-rate public, private and international schools, making it perfect for expat families. Rockcliffe Park claims the highest property and rental prices in Ottawa, owing to the highly sought-after amenities in the suburb.
---
Further reading
►Learn more about the city's property market by checking out Accommodation in Ottawa
Photo credits: Colourful buildings, Ottawa by M Sidhu; Hog's Back, Rideau Canal by Yamine Kettall. Both sourced from Unsplash.
Expat Interviews

"Vancouver and Toronto are the most expensive cities for housing, followed by Montreal and Ottawa. There are many options available—we have enough land!—but it depends on your budget and way of life." 

Find out more about living in Ottawa in our interview with French expat Juliette. 
Are you an expat living in Ottawa?
Expat Arrivals is looking for locals to contribute to this guide, and answer forum questions from others planning their move to Ottawa. Please contact us if you'd like to contribute.
Expat Health Insurance
Cigna Global Health Insurance - 10% off any plans bought in November and December 2023

With Cigna, you won't have to rely on foreign public health care systems, which may not meet your needs. Cigna allows you to speak to a doctor on demand, for consultations or instant advice, wherever you are in the world. They also offer full cancer care across all levels of cover, and settle the cost of treatments directly with the provider. Cigna is currently offering a 10% discount for seniors (over 60) on their Silver package.
Moving Internationally?
International Movers. Get Quotes. Compare Prices.

Sirelo has a network of more than 500 international removal companies that can move your furniture and possessions to your new home. By filling in a form, you'll get up to 5 quotes from recommended movers. This service is free of charge and will help you select an international moving company that suits your needs and budget.

Get your free no-obligation quotes from select removal companies now!