The visa system for Indonesia is complicated, and policies and procedures may vary across different regions, so there is often confusion about applying for the correct visas or permits for Indonesia. 
Due to the intricate nuances associated with Indonesia's visa system, many find themselves in a tangle of bureaucracy. Different regions within the country can have varying regulations, adding layers of complexity to the visa application process.
This guide seeks to provide an overview of tourist and residence permits in Indonesia. That said, it's always wise to touch base with an Indonesian embassy nearby, as the country is known to amend its visa regulations from time to time without significant prior notice.
---
Tourist visas for Indonesia
Jet setters keen on exploring Indonesia for a short spell will likely require a tourist visa. Nationals of many countries will be able to obtain this visa at the airport on arrival in Indonesia as long as they can produce an onward or return plane ticket. Visitors must also hold a passport that is valid for at least six months from their date of departure from Indonesia. 
Standard tourist visas allow a stay of up to three months, while tourist visas obtained on arrival allow for a stay of up to 30 days. Both types of tourist visa can be extended.
Expats planning to do business in Indonesia will need to apply for their visit visa ahead of time. During the application process, they will need to submit documents from the companies involved stating the nature of the business to be conducted.
Visitors from Brunei, Cambodia, Laos, Myanmar, the Philippines, Singapore, Thailand and Vietnam are eligible for tourist visa exemption.
The Indonesian Directorate General of Immigration is the official platform to delve deeper into visa regulations and requisites. For those applying for a visa ahead of their visit, Indonesia.travel outlines the e-visa application process.
---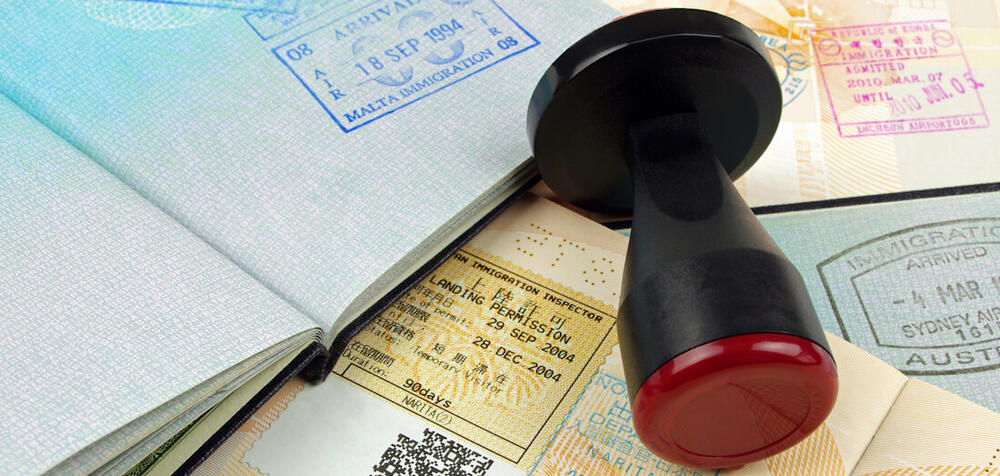 Residence permits for Indonesia
Limited stay permit
Expats intending to stay in Indonesia for a period beyond that covered by a tourist visa will need to obtain a limited stay permit, also called an ITAS (Izin Tinggal Terbatas). The ITAS is valid for six to 12 months for foreigners employed in Indonesia. An ITAS can be renewed for the same period it was initially granted. This can be done for a total of up to four times.
For a deeper understanding of the ITAS and its nuances, visiting the Indonesian Ministry of Foreign Affairs website could provide valuable insights.
Permanent stay permit
After an expat has been in Indonesia for five years on a limited stay permit, they're eligible to apply for a permanent stay permit, also known as a KITAP (Kartu Izin Tinggal Tetap). Expats married to Indonesian nationals can apply for the KITAP after only two years.
Indonesia Travel provides extensive information for those looking to make Indonesia their permanent abode.
*Visa regulations are subject to change at short notice, and expats should contact their respective embassy or consulate for the latest details.
---
Are you an expat living in Indonesia?
Expat Arrivals is looking for locals to contribute to this guide, and answer forum questions from others planning their move to Indonesia. Please contact us if you'd like to contribute.
Expat Health Insurance
Cigna Global Health Insurance - 10% off any plans bought in November and December 2023

With Cigna, you won't have to rely on foreign public health care systems, which may not meet your needs. Cigna allows you to speak to a doctor on demand, for consultations or instant advice, wherever you are in the world. They also offer full cancer care across all levels of cover, and settle the cost of treatments directly with the provider. Cigna is currently offering a 10% discount for seniors (over 60) on their Silver package.
Moving Internationally?
International Movers. Get Quotes. Compare Prices.

Sirelo has a network of more than 500 international removal companies that can move your furniture and possessions to your new home. By filling in a form, you'll get up to 5 quotes from recommended movers. This service is free of charge and will help you select an international moving company that suits your needs and budget.

Get your free no-obligation quotes from select removal companies now!