When moving abroad, often one of the biggest concerns for expats is the level of safety and personal security in their new destination. Although there are countless factors that may influence your life in a new location, a sense of security is paramount to a good quality of life.
Opportunistic crimes occur in most countries, which is why general vigilance and taking basic precautions such as locking your house and car are advised no matter where in the world you live. That said, some countries are safer than others, and when faced with a decision between two destinations, safety is often the determinant that tips the scales.
The InterNations Expat Insider 2021 surveyed more than 12,000 expats across the globe in order to assess the most desirable destinations to live and work in. The survey includes a number of categories, one of which, of course, is personal safety and security. Below are what the majority of respondents considered the five safest destinations in 2021.
---
Finland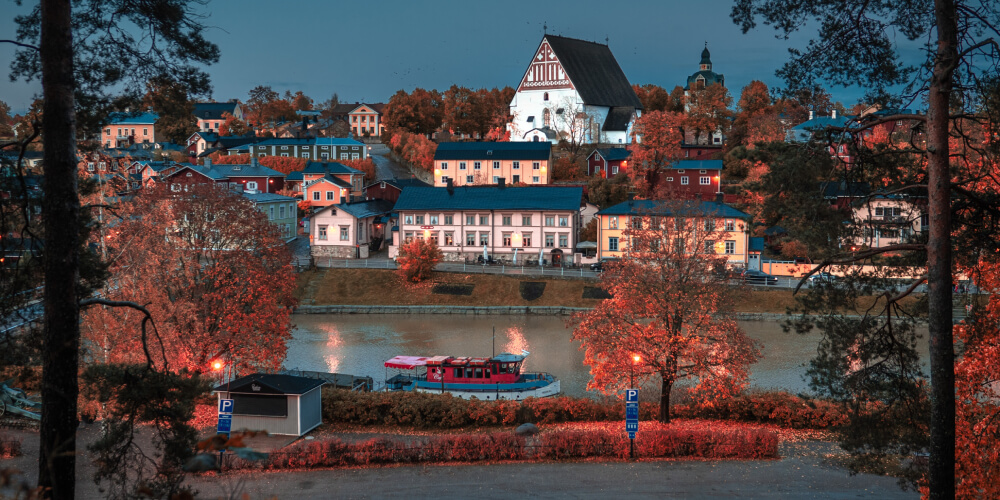 Unsurprisingly, coming in at number one is Finland. Not only does Finland retain its spot at the top of the leader board for happiest countries in 2021, it also happens to be incredibly beautiful, friendly and, yes, exceptionally safe. A whopping 99 percent of expats in Finland reported feeling safe in their adopted home. Coming out tops in both the happiness and safety stakes is thanks in large part to how well Finland handled the Covid-19 pandemic, inspiring confidence and trust in the country's authorities. The Finnish police force is also one of the most effective and trusted in the world. Ultimately, apart from opportunistic pickpocketing in crowded places, expats in Finland can feel safe as houses.
---
Singapore
An expat hotspot thanks to its buzzing job market and excellent salaries, Singapore is also number two on InterNations' list for safety and security. The country's exceedingly low crime rates boil down to a combination of strict law enforcement and a cooperative population. The police force is reliable, the legal system is transparent, and the citizens are proactive, making for a safe and secure country in which expats and locals alike can thrive while being well looked after.
---
The UAE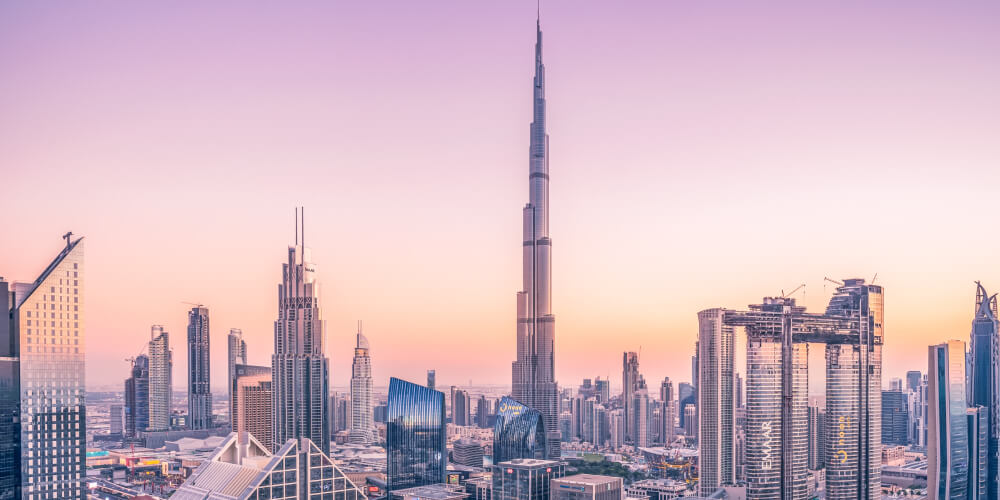 With a population largely made up of foreigners earning high salaries in a vibrant economy with an exceptionally low unemployment rate, the United Arab Emirates is considered one of the safest places to live for expats. It's not uncommon for people to leave their cars and houses unlocked without fear of being robbed in the UAE. That said, petty theft and fraud have been known to happen, although these cases are usually few and far between and are generally targeted at tourists. The government has invested heavily in the local police force, who tend to be quick, effective and trustworthy.
---
Denmark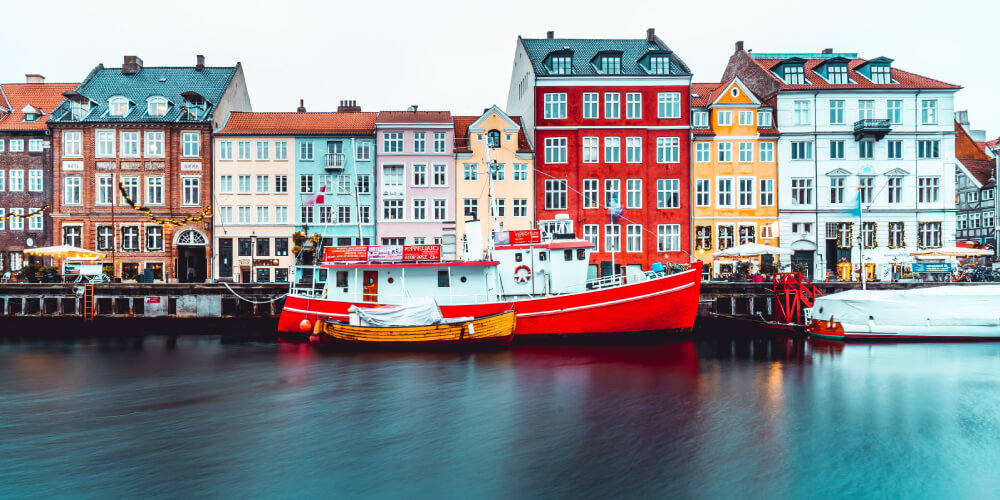 The other Scandinavian country to make the cut for the five safest destinations in the world is of course Denmark. A culture of equality and trust alongside a sense of responsibility for social welfare contribute to the country's safety, as well as the happiness of the Danish population. Although the odd opportunistic crime does occur in crowded areas, the police force is incredibly diligent, and Danes are generally honourable and trustworthy. This makes for low crime rates and a general sense of security and personal safety in Denmark.
---
Oman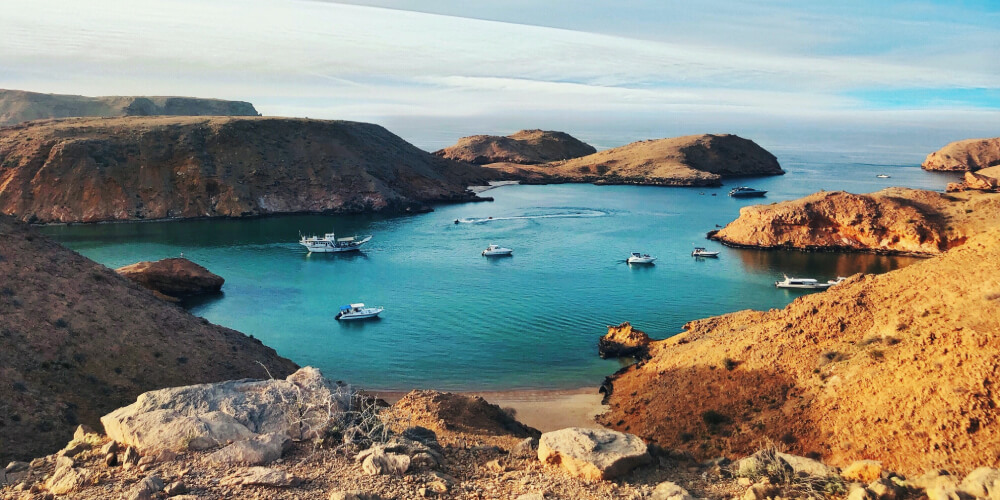 With its incredibly friendly population and traditional values, Oman is an exceptionally safe destination for expats and visitors alike. As a strongly religious country, personal beliefs go a long way in curbing crime, and the influence of religion in the country's laws means crimes are punished harshly. For these reasons, locals are reverent, and the country as a whole is peaceful and welcoming. Owing to this widespread culture of respect, all expats will feel safe in Oman, their gender notwithstanding.
---
Further reading
►For more expat-related articles, see Expat Living
Photo credits: Finland by Tapio Haaja. Singapore by Larry Teo. The UAE by ZQ Lee. Denmark by Adrian Cuj. Oman by Katerina Kerdi.