Being an expat can be a very enjoyable and eye-opening experience, if not a constant adventure. We all know life has its twists and turns too. Accidents and surprises can and do happen, which is why the key to making your expat experience enjoyable and rewarding is to plan ahead.
Part of that planning is of course finding a reliable health insurance provider. It's not the most exciting aspect of planning life abroad, but it's a critical foundation upon which the quality of your new life will rest. Taking out the right insurance allows you peace of mind, but choosing the wrong policy could easily end up making things worse and impacting you and your family.
To help you plan ahead – and set the scene for success – we've put together this short list of five important things to consider as part of your relocation checklist when looking for a health provider.
Level of detail
Knowledge is most definitely power in this case. Knowing exactly what you're signing up for is critical, so rather than skipping over the terms and conditions, read every last word of any policy you're thinking of buying. It could seriously affect the outcome of any claim and thus the quality of your life abroad.
If you're taking your family with you, it's even more critical |that you know what care they're entitled to. Health insurance isn't there just to cover the unexpected either – it can help with the management of pre-existing conditions like asthma.
---
How to apply and claim
Not all providers have the same claim processes, so it's essential to know exactly how and when you need to apply for health insurance and how to go about making a claim. This is particularly important to understand because leaving it to the last minute might actually delay your departure and arrival to your new host country.
Some countries insist on your having valid health insurance in place before they'll allow you entry. Some basic policies can be bought online or over the phone, but these are not typically very comprehensive or detailed. If you're after comprehensive cover, the process can take longer than you might think, especially if you're asked to provide extra or original documentation in support of your application, like birth certificates or prescriptions. Digital copies of these documents aren't always accepted. When it comes to making a claim, knowing what documents your health provider will need, and in which formats and languages, is essential preparation.
---
Customer service
As an expat, you'll be living in another country possibly in another timezone compared to your provider's customer service team, so it's good to know exactly how and when you can make contact with them. Any serious provider should give you a dedicated telephone number to call 24/7.
Many insurers have international offices, which means their customer service might be more accessible and responsive if you do need to make contact for any reason. Plus, if they have an office in the same country or region, the chances are good they'll have local knowledge and language proficiency. Translating medical documents and prescriptions might be an essential part of your healthcare, whether planned or an emergency.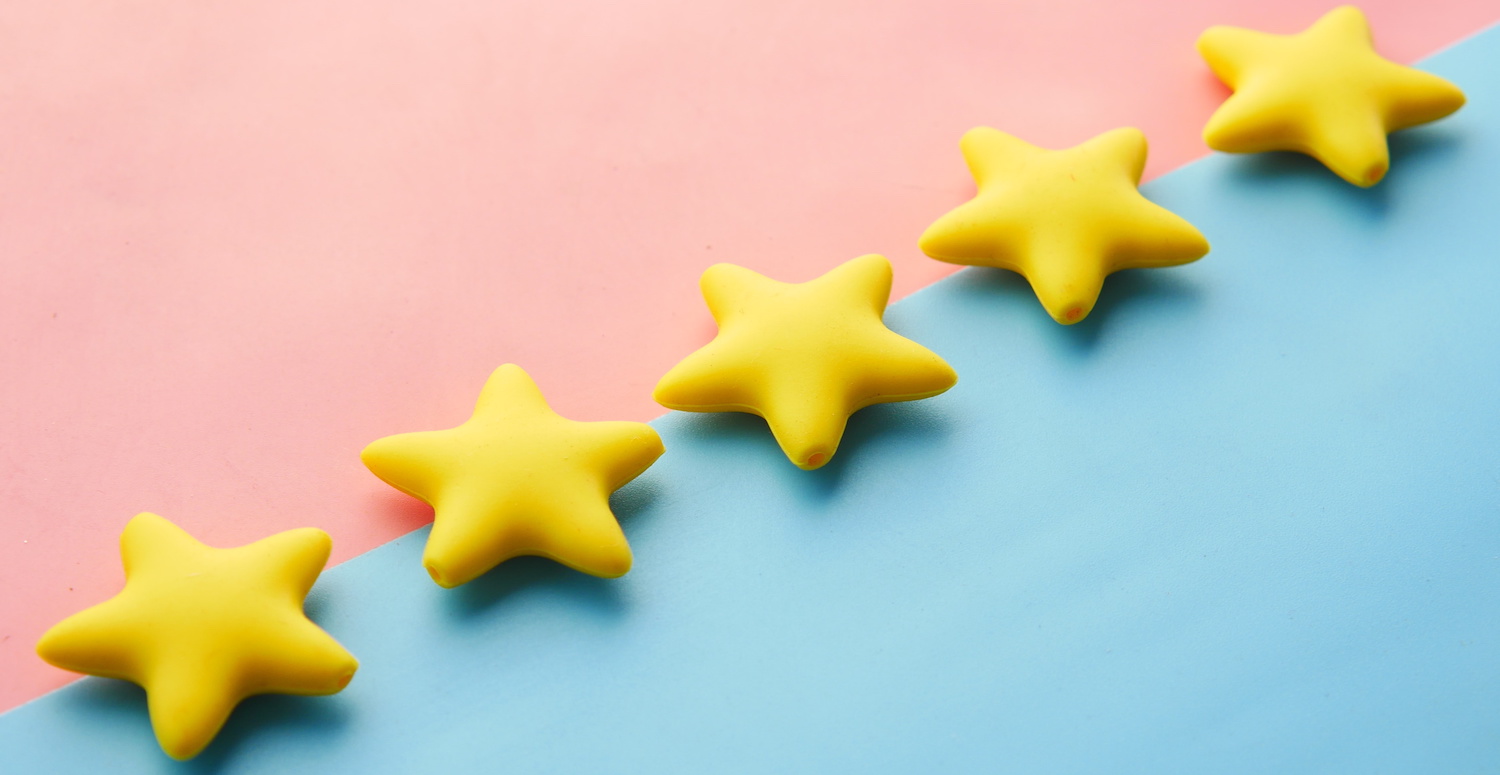 Reputation
Ask your colleagues, friends, family and independent brokers for their opinion of a provider before you take out health insurance. Take your search to social media too. What are people saying about them? A lot of complaints might indicate deeper problems and poor service, although it's worth remembering that people on the internet are more likely to complain than give praise – a large volume of complaints might not always be truly representative. Happy customers rarely have a vested interest in broadcasting their satisfaction, so it's also worth finding out if a provider has won or been nominated for any industry or consumer awards.
---
Size and shape
How big is the company? How long have they been operating? Is health insurance their specialist field or just one of a number of services they offer? Taking a deeper look into the company's service portfolio and history can help reassure you about their level of expertise and dedication to deliver good service.
If they offer complementary services like travel insurance, then using the same provider for multiple services can be a great time-saver. A brand with lots of unrelated services may not be offering health insurance for the same reasons as a brand only dedicated to health insurance.