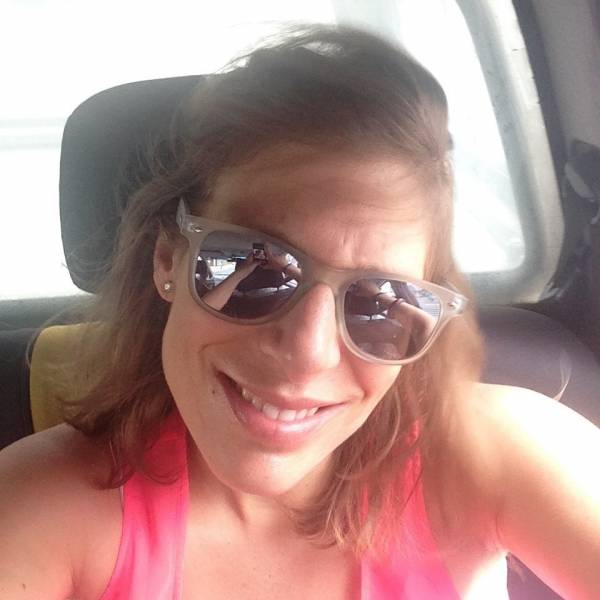 Laura, a Spanish expat, relocated to Kinshasa in the DRC four months ago. Here she shares her experiences of life in the capital of a country that faces hardship daily.
For more on expat life, see our Expat Arrivals essential guide to Moving to the DRC.
About you
Q: Where are you originally from?
A: Spain
Q: Where are you living now?
A: Kinshasa
Q: When did you move to Kinshasa?
A: 4 months ago
Q: Did you move here alone or with a spouse/family?
A: Family
Q: What do you do?
A: I blog, but I also work as a lawyer and do consulting.
Living abroad
Q: What do you enjoy most about Kinshasa? How would you rate the quality of life compared to your home country?
A: It depends on where you live. Life is very expensive in Kinshasa and can be very difficult. Belgium and Spain are easier. Kinshasa is a challenge in all senses, everything can be a process.
Q: Any negatives? What do you miss most about home?
A: There is a lot of injustice. There is also a lack of rights for its people and many social differences. I also miss shopping!
Q: What are the biggest adjustments you had to make when settling into expat life here? Did you experience any particular elements of culture shock?
A: Everything. The heat, the costs, the standards, the culture… It is a huge city with more than 17 million inhabitants. There is also no reliable public transport.
Q: What's the cost of living compared to home? What is cheap or expensive in particular?
A: Very expensive. The only cheap things are the vegetables and fruits when in season.
Q: How would you rate the healthcare in your city? Have you had any particularly good/bad experiences with regards to doctors and hospitals? Are there any hospitals you would recommend?
A: There are a few hospitals that meet Western standards, which are accessible to a few people.
Q: What are the biggest safety issues facing expats living in the DRC?
A: There are many areas where expats should not go. However, Congolese people are nice and welcoming. The poverty in some districts can make it dangerous and difficult to access for expats.
Q: How do you rate the standard of housing in Kinshasa? What different options are available for expats?
A: It is very expensive. Nothing decent can be found for less than USD 2,000 for two bedrooms. The average is USD 3,000 for an apartment that meets western standards.
Q: Any areas/suburbs you'd recommend for expats to live in?
A: Gombe, Ma Campagne, GB.
Meeting people and making friends
Q: How tolerant are the locals of foreigners? Is there any obvious discrimination against particular religions or women, etc.?
A: They are friendly and nice to foreigners. However, you'll experience "funny" discrimination like being called mundele, which means "white person" in Lingala.
Q: Was it easy meeting people and making friends? How did you go about meeting new people?
A: There is a big community of expats in Kinshasa coming from all around the world who work for the UN and UNICEF and other NGOs, as well as in the telecoms industry, banks and the housing sector. Also, there are many educated Congolese who are very friendly!
Q: Have you made friends with locals or do you mix mainly with other expats?
A: I try to have a mixture of both. I miss Spanish people!
About working in the DRC
Q: Did you have a problem getting a visa or work permit? Did you tackle the visa process yourself or did you enlist the services of an immigration consultant?
A: The visa requirements are complicated. People need an official invitation to come. Depending on the duration of the visa, it can cost up to $700 per person.
Q: What's the economic climate like in the city? Do you have any tips for expats looking to find a job there? Which resources did you find most useful?
A: The easiest way to find a job is through networking. However, it is slow and takes time. I suggest people look at websites like www.mediacongo.net.
Q: How does the work culture differ from home? Do you have any tips for expats doing business in the DRC?
A: Work culture differs completely! In terms of efficiency and responsibility, everything takes time!
Family and children
Q: Do you think there are any specific challenges for a trailing spouse?
A: The specific challenges in Kinshasa can be overcome by keeping busy and engaging in a project or a work opportunity to combat the boredom.
Q: Is Kinshasa a good city for children?
A: Kinshasa is a good city for children if you live in nice conditions and have access to a pool.
~Interviewed October 2015